There is a very active and exciting sports culture here at St John Paul II Catholic College!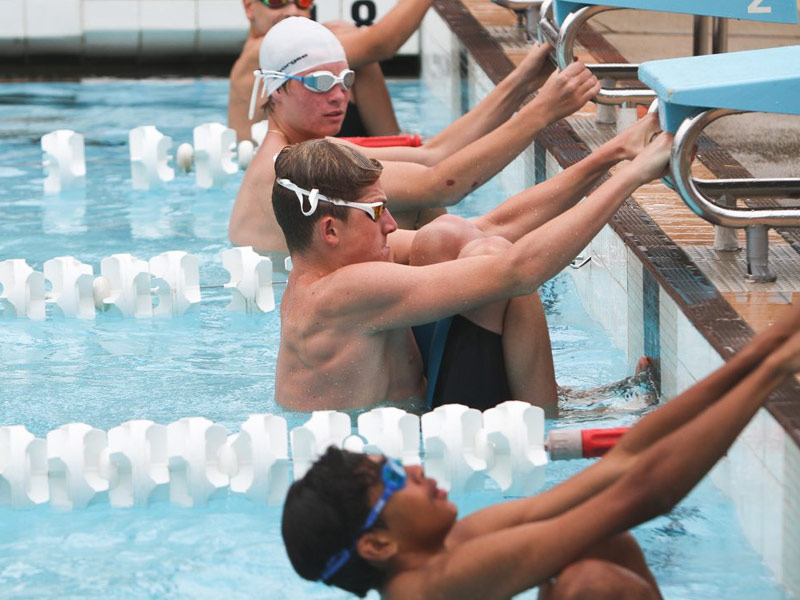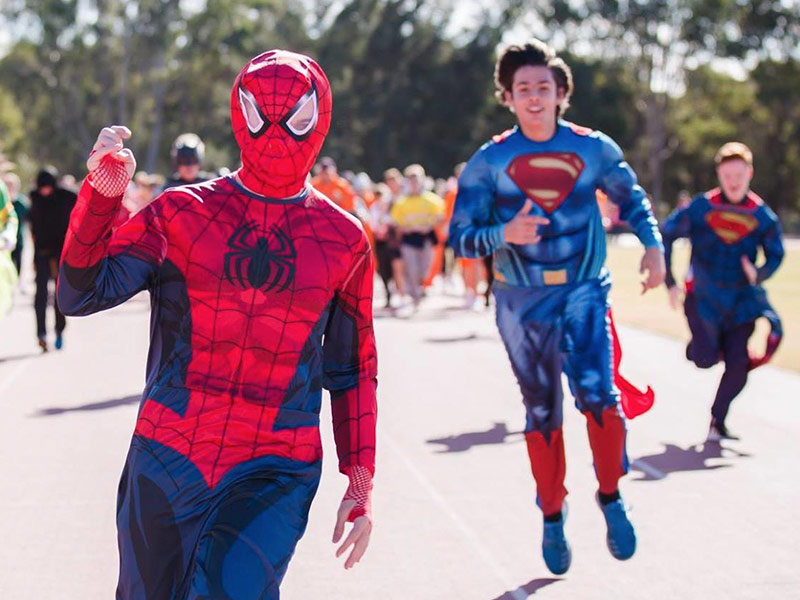 ---
School sport and PDHPE
Students take part in PDHPE physical activity, Year group sports programs and have the opportunity to participate in representative sports all year round.
Each Year group has a dedicated day for their weekly sports activities that take place during periods 5 and 6.
Year 7 – Mondays
Year 8 – Tuesdays
Year 9 – Wednesdays
Year 10 - Fridays
---
Representative Sports
St John Paul II offers a great variety of representative sports to cater to the strong sporting culture we have at the College. All students have the opportunity to represent the College in the Metropolitan Catholic Schools and Metropolitan Combined Catholic Schools Competitions throughout the year. Representative Sport is held on Thursdays and rather than students changing into sports uniform at school, they are allowed to wear their sports uniform to school on any day they are taking part in physical activity.
Representative Sports include:
AFL
Athletics
Baseball
Basketball
Cricket
Cross Country
Golf
Hockey
Netball
OzTag
Rugby League
Soccer
Swimming
Tennis
Touch Football
Volleyball
Water Polo
---
Sports Information
Please Click Here to view the current sporting information for this week.